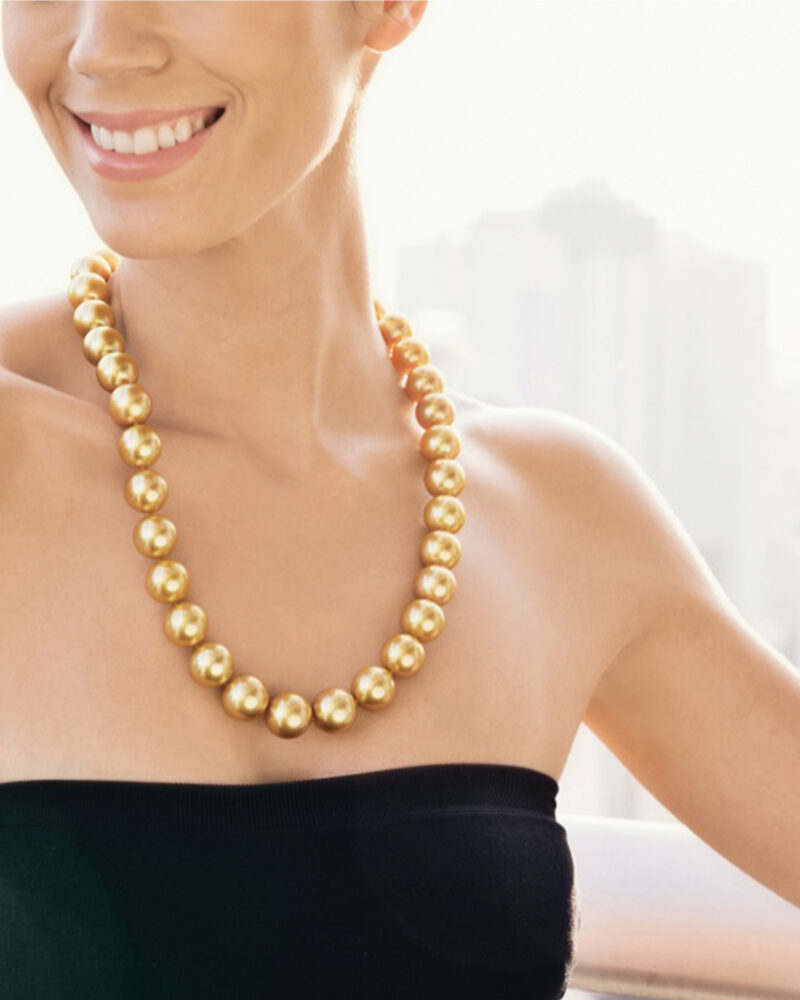 Established in 1979, Jewelmer is an international sustainable luxury brand and the world's pioneer and leading producer of the Golden South Sea Pearl.
Jewelmer is a fully vertically integrated company and the designs highlight French traditions in high jewelry and Filipino craftsmanship while using pearls harvested from their farms located in Palawan, Philippines.
With the Golden South Sea pearl being the focus of Jewelmer's story, the company make it a point to handle each step of the pearl process with quality and sustainability in mind. Jewelmer is also partner with foundations to further advance sustainability throughout different communities.
Jewelmer boutiques are present in 15 countries, including top luxury destinations including Dubai, Monaco, Tokyo, Singapore. The US boutique is located on Worth Avenue 235A, Palm Beach, FL.
Glenn and Luisa, Jewelmer's Partners in PB share the enduring elegance of the Golden Pearls and exquisite gemstones through versatile designs.